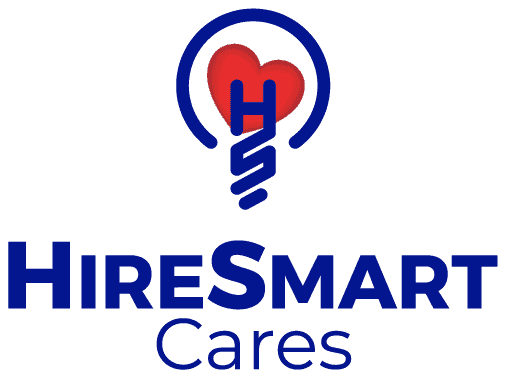 Our Mission
Accelerating growth through coaching and financial grants.


We partner with young adults needing assistance to pay for higher education as well as assist start-up and early phase entrepreneurs with grants and business coaching.

Who and How we serve
Young Entrepreneurs with:

– College alternative based learning
– Trade Schools Grants
– Business Equipment Loans and Grants
– Coaching & Consulting
– Start-Up Seed Money
– Staff Augmentation

About Us
For decades Mark & Anne have been starting and running businesses.

They have been active in Georgia High School DECA for years and founded HireSmart Cares to extend the reach and impact.

Having read kids' entrepreneurial business plans for years, there were several they wanted to invest in and help. – Now they can!

Back to Home